Our Services
Our diverse set of service offerings ensure that your entire experience with Momentum Software is simple and seamless. From set-up to maintenance, we're here to make our products work for your business.
Prepare for your new software
Through our installation and project management services, we utilize our extensive experience to design first-class solutions that fully address customer's unique needs and challenges.

Before our Installation Engineers get to work, we meet with you to discuss installation prerequisites and a list of all tasks. Together we'll plan estimated dates of completion for each task and we'll send you copy of the project management document, so you'll have all the critical steps you need to prepare for your new software. In addition to product installation and testing dates, this might include Windows server setup, a site readiness evaluation, or a discussion of database requirements. An Installation Engineer will then install and configure your software online and will test all basic functions applicable to the purchased product.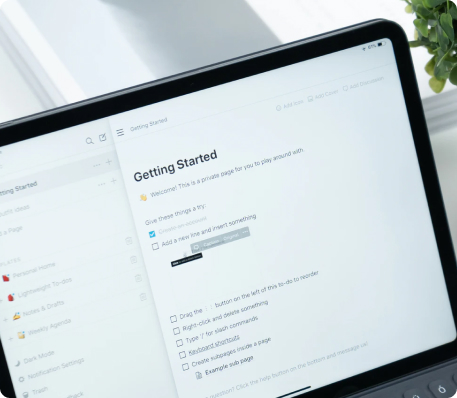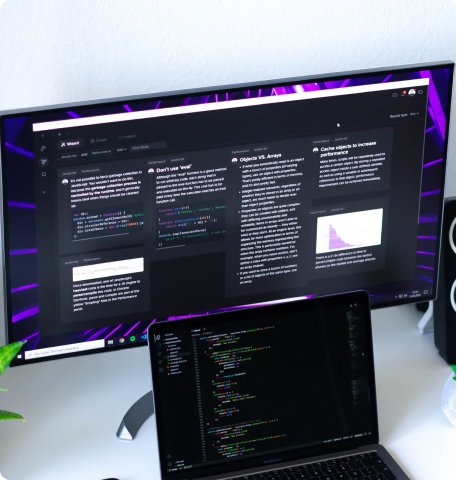 Get the skills you need
We offer a remote training workshop that provides your Systems Administrator with the skills needed to operate, maintain, and administer your Momentum Software modules.
Configure your system to meet specific needs
Set up the system to recognize and process new customer files
Manage users on your system
Use scheduling effectively
Automate Windows applications and batch files
Look up information in the help system and trouble-shoot error conditions, so that you're prepared for anything
Maintain your system
Put our years of Managed File Transfer experience to work for you. To help you migrate a current installation of our software to a new version of Windows, we'll perform network analysis, installation, configuration and testing.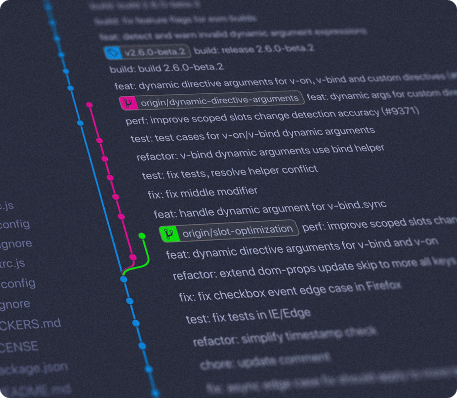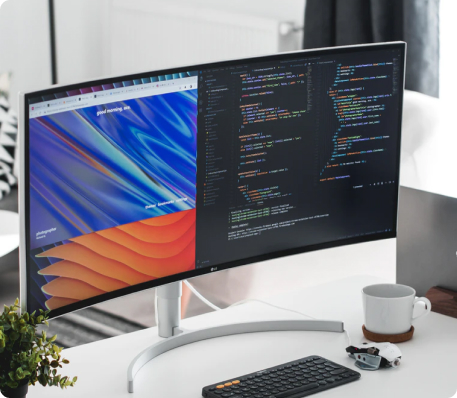 Enhance your product
Many feature enhancements to our products are based on customer requests. If an enhancement is deemed to be useful for other customers, we typically add it to a future release at no additional charge.

If an enhancement request is specific to your need and is significant in scope, we can provide custom development to suit your needs. An estimate for design, development, testing and documentation can be provided.
Common Questions
How can Momentum File Transfer assist with secure file transfers?
Security is a crucial aspect of Momentum File Transfer' solutions. Most if not all Momentum File Transfer' solutions allow for secure file transfers in four central areas:
Encryption, which protects the file and its contents during transfers and while in storage
Authentication, which makes a user prove their identity before granting access to transfers
Does Momentum File Transfer software reduce our cost of transferring data files?
In general, Momentum File Transfer' can reduce costs by simplifying systems, enhancing error detection and risk management, and providing a large scope of capabilities that support the consolidation of file transfer solutions. These functions serve to:
Decrease time spent defining and configuring user accounts
Reduce time spent determining how to remediate failed transfers
Which file transfer protocols do you support?
Our software supports the following protocols:
FTP – The broadly used standard
SSH – A secure network protocol used for transferring files over an unsecured network by using a client-server architecture
FTPS – An extension of FTP that adds support for the Transport Layer Security (TLS) and the Secure Sockets Layer (SSL) cryptographic protocols
HTTPS – A secure network protocol, used for communications over the World Wide Web, which combines HTTP with SSL/TLS
How many transmissions per day are needed before this product becomes cost effective?
Although our system can process tens of thousands of file transfers per day, we have seen the implementation of our software be cost effective for customers with as few as 20 transmissions/day.
Do your solutions require scripting or programming?
Momentum File Transfer' solutions have client utilities that can be called from scripts. Scripting and programming interfaces can reduce the effort required to build secure automations that integrate into the broader workflows supported by your file transfers.
Can your software actually reduce the time it takes to transfer files from our current, manual process?
Yes! Momentum software can reduce the time it takes to transfer files through the following key features:
Data compression is used to reduce the amount of data that is sent over networks when files are transferred
Work steps can be re-used for each job file. Additionally, automatic application work steps such as PGP encryption can be re-used and customized, reducing work effort and time spent on transfers.
The initiation of a file transfer is automated and alerts are sent when a file arrives and is processed, thus improving workflow and improving speed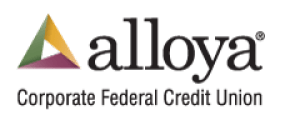 AFD Administrator has run flawless over the years and is very reliable. Broad River Systems support has been excellent. They have successfully assisted us in our initial installation and assisted when requested upgrading our versions of AFD Administrator throughout the years
Gurney Hatter
Manager of Solutions Support, Alloya Corporate FCU

We currently use Broad River Systems' Secure Web Mailbox product along with their Automatic File Director (AFD). These products meet both our internal and external file delivery needs and are very reliable. Broad River Systems makes continual improvements to their products and thoroughly tests their product integration with Microsoft. Their regular testing updates and recommendations are very valuable and enable us to use their products effectively.
John Boris
Sr. Production Control Analyst, Automated Financial Systems, Inc.

We have been using the BRS MFT product for 16 years to securely exchange data with our customers. We started with a dozen file transfers a day and have scaled up to over 20k daily. The system was easy to scale and handles the workload well. As for customer support they have always been there for HMS.
Carlton Morgan
EDI/B2B Senior Manager, Health Management Systems